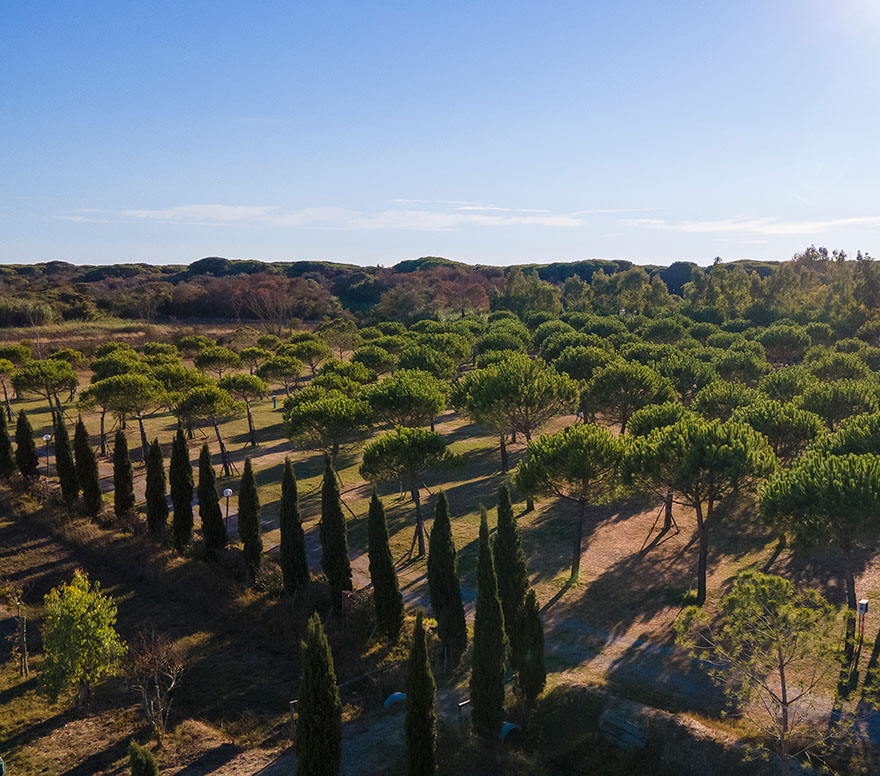 Immerse yourself in nature
Happiness is a simple thing
Shaded camping and agricamping places are guaranteed by a pine forest, tall albereta trees and shrub species of the Mediterranean. Water and electrical outlets are available in each pitch or in the vicinity. Our guests are required to pay the whole rental period also in case ofan early departure.

For long stays at the camping pitch (min. 3 weeks) we reserve special discounts! Ask for a quote.

In the event of supervening impossibility which prevents a customers stay in camp the customer is obliged to immediately notify. The amount paid as deposit will be retained as required by law. The remaining amount will be paid if cancellation is not received in time to be able to re-let the same conditions.